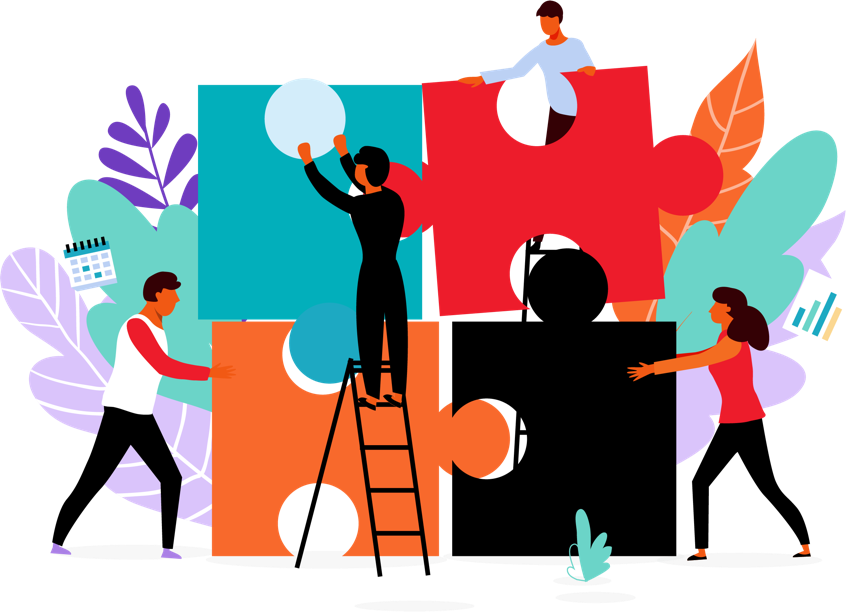 Polk Vision brings together community stakeholders to work on issues that affect the overall quality of life in Polk County.
To that end, Polk Vision is made up of LEAD Teams structured around six areas of focus: Education, Economic Development, Infrastructure, Government, Quality of Life and Civic Engagement. The members of the teams bring diverse perspectives — small non-profit, public school, city government, public health, higher education, large non-profit, and the business community — to create the most aligned, strategic tactical plans to achieve very ambitious goals.
Education
Infrastructure
Government
Quality of Life
Civic Engagement
LEAD Team Membership
Team members are selected by the Chairpersons of the LEAD Team based on their expertise in particular areas relevant to the team's mission and vision. Members are not chosen to represent their organizational interests – they are chosen for their community perspective.
Principles of Team Work
All teams adhere to the defined team process and structure.
All teams design pilot projects based on specific, measurable outcomes.
All viewpoints are heard and valued.
The team process is collaborative.
LEAD Teams outcomes must align community resources behind Polk Vision goals (resources are defined as personnel, programs, expertise, money, materials, space, and technology)
Teams do not determine WHAT to accomplish; instead, committees determine HOW to accomplish what Polk Vision has determined is needed through its vision process.
The committee process must engage community organizations (non-profits, business, schools, colleges and universities, government agencies, students and families, and faith-based organizations)
Committee pilot projects are designed based on data and community research.
Participation in Alignment Team pilot projects is determined solely by the team.
Agendas of individuals and organizations are left at the door.
Outcomes are based on the committee agenda.
Teams are accountable to the Operating Board.