Polk Vision is governed by a Board of Directors that meets monthly. The Board approves our budget and works to secure long-term funding for Polk Vision. The Board of Directors includes a Mayor who is a representative of the 17 municipalities in Polk County, the Superintendent of Polk County Public Schools (PCPS), a PCPS Board representative, the county manager, a college president, non-profit leaders, business leaders, philanthropists and other dedicated area leaders.
Message from the Board Chair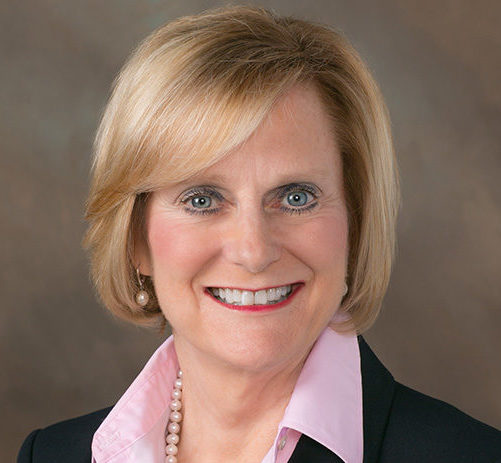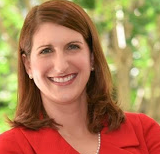 It was remarkable to see the resilience of our dedicated staff and volunteers as they tackled the countless challenges that emerged during the COVID-19 pandemic. Our practice of LEADing was essential to creating the adaptive solutions our community needed to endure the pandemic. In the coming year, we will adapt to succeed and continue our mission of helping the county realize its aspirations and full potential. The steps to accomplish this likely look different than they did a year ago. We are a dynamic organization that is quickly pivoting with the rest of society. We have some of the brightest minds working together to create systemic change for Polk County. I'm excited to see the many solutions that are pioneered in response to our new normal.
Stacy Butterfield
Chair
Polk County Clerk of Courts and County Comptroller
It is an honor to serve on Polk Vision's Board of Directors and to play a role in enhancing the quality of life for all citizens of Polk County. Through fundamental areas of focus including education, economic development, infrastructure, government, and civic engagement, Polk Vision's dedicated volunteers and alignment teams continue to transform lives and elevate our community. Together, we are propelling Polk County into a prosperous future. I am grateful for and proud of all involved in making "Polk's vision" a reality.
Angela Falconetti, Ph.D. Chair-Elect
Polk State College President
2021-2022 Board of Directors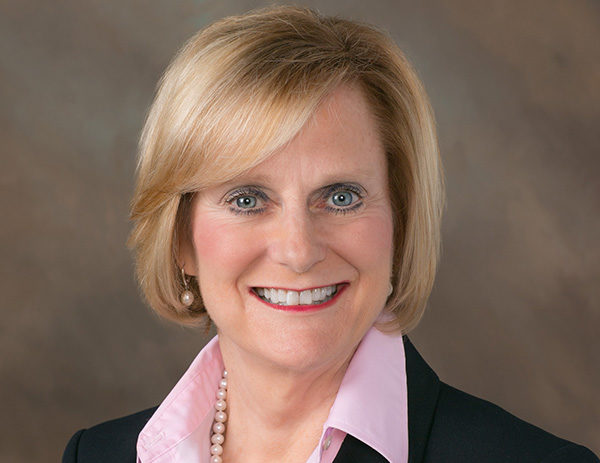 Stacy Butterfield
Chair
Clerk of the Circuit Court and County Comptroller, Polk County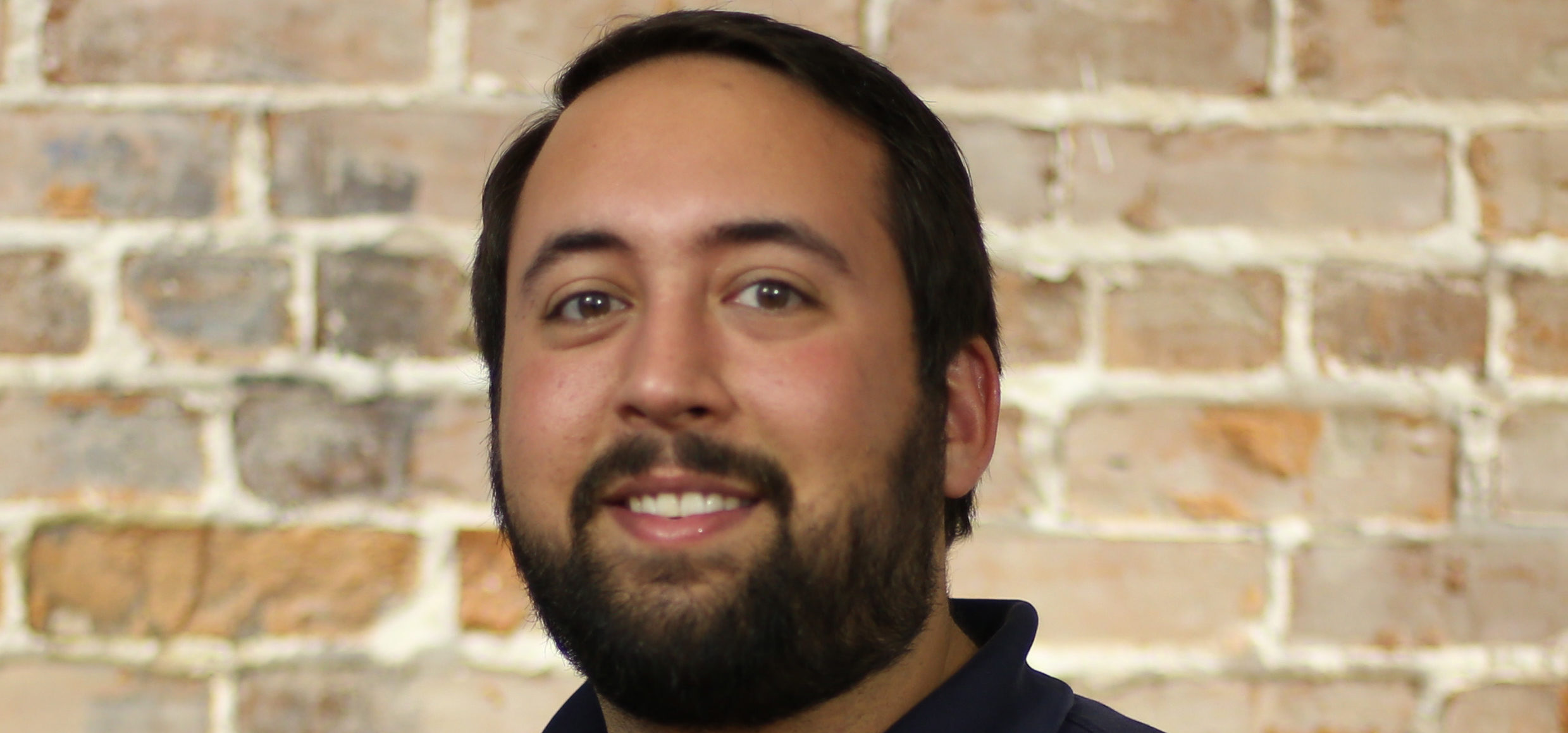 Alex Nikdel
Immediate Past Chair
President, CNP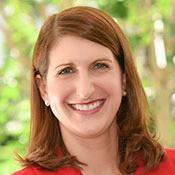 Angela Falconetti, Ph.D.
Chair-Elect
President, Polk State College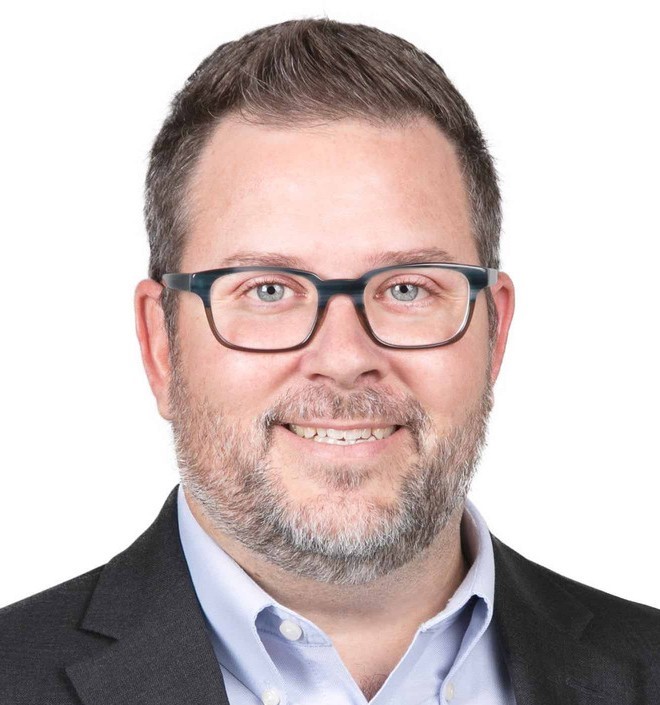 Sean Malott
Treasurer
CEO, Central Florida Development Council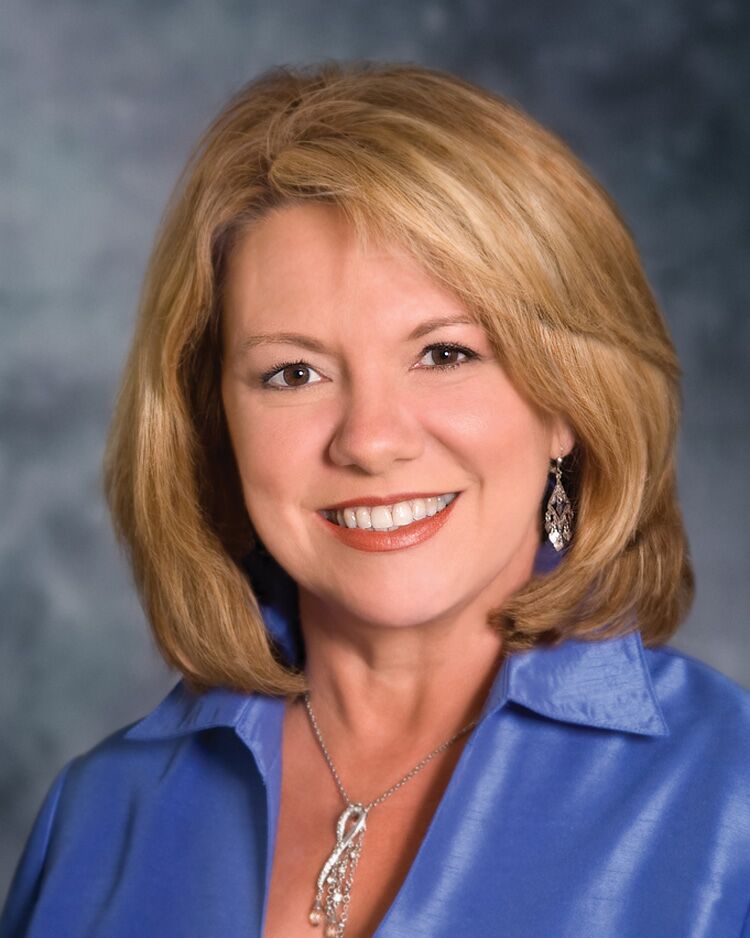 Teresa MartinezSecretary
President & CEO, Institute of Spanish Communication, Inc.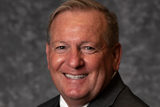 Bill Beasley
Director
County Manager, Polk County BoCC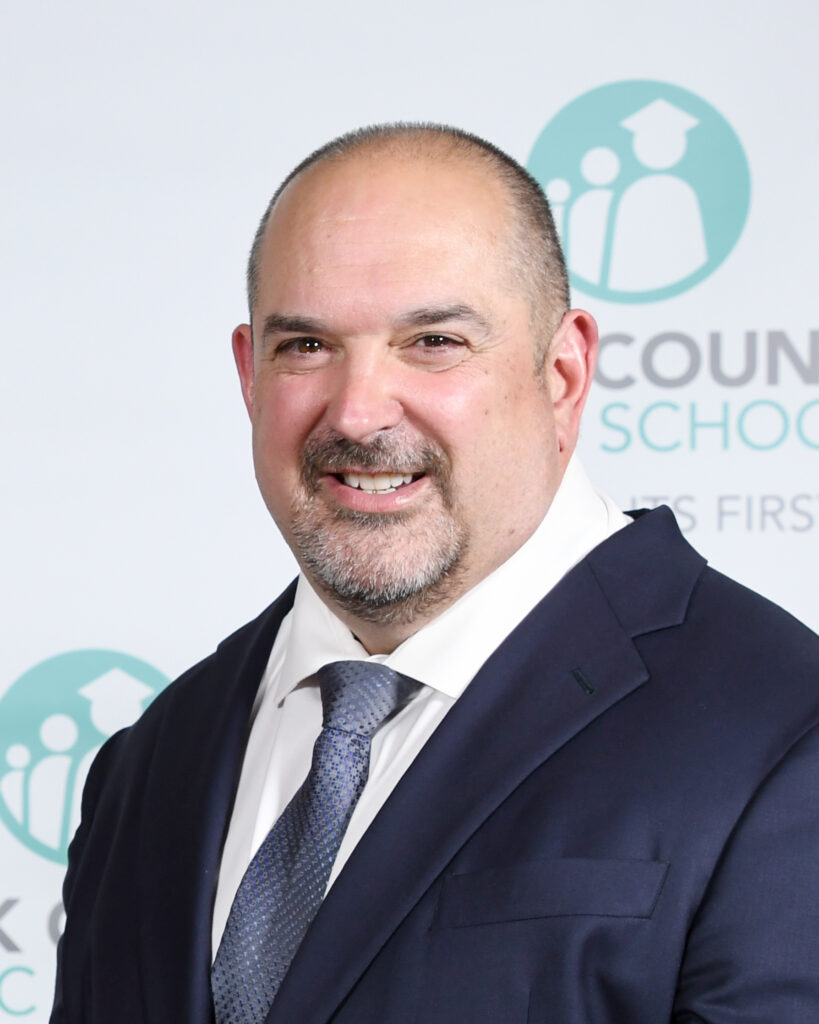 Frederick Heid
Director
Superintendent, Polk County Public Schools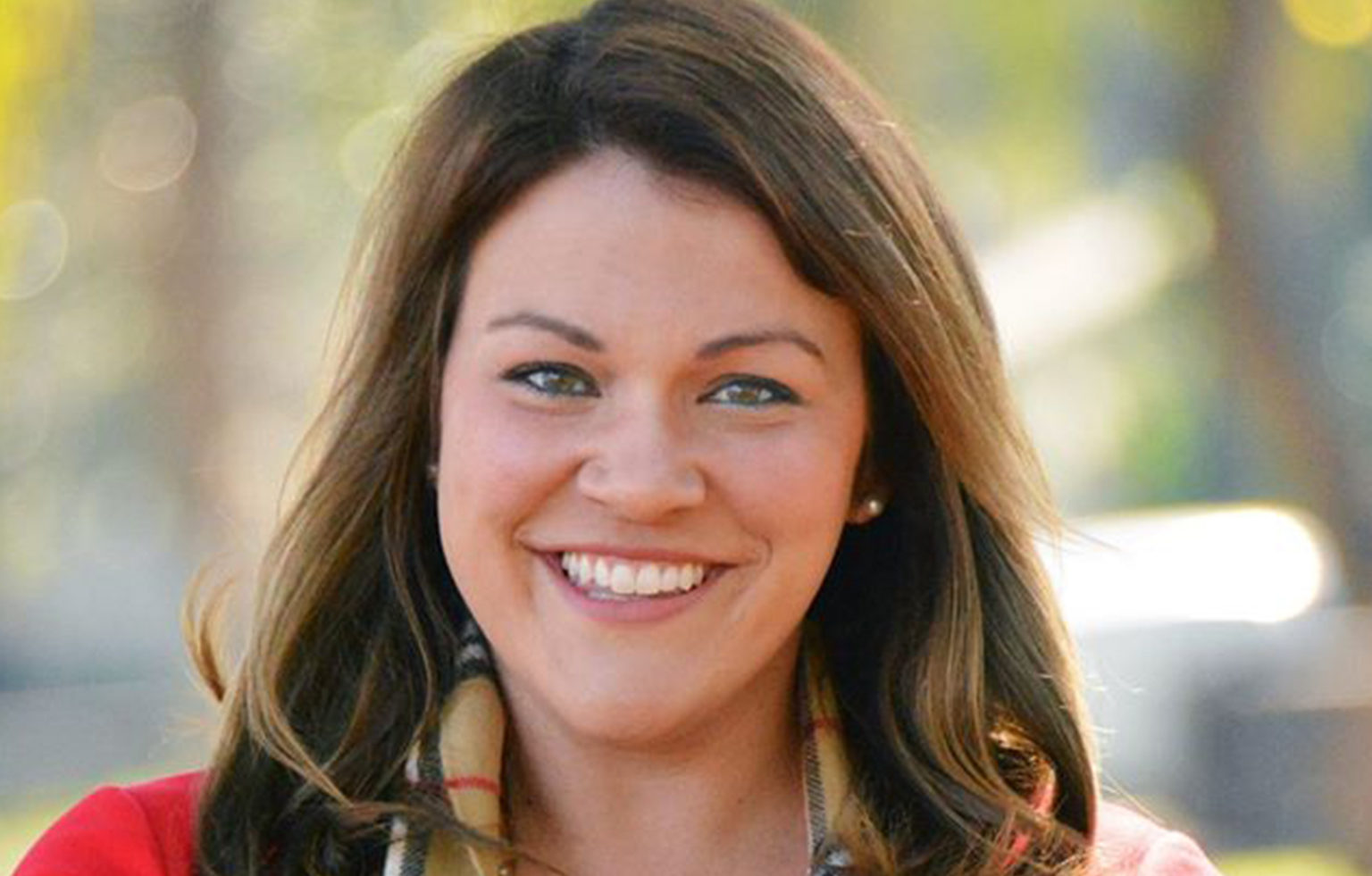 Christina Criser Jackson
Director
President & CEO, United Way of Central Florida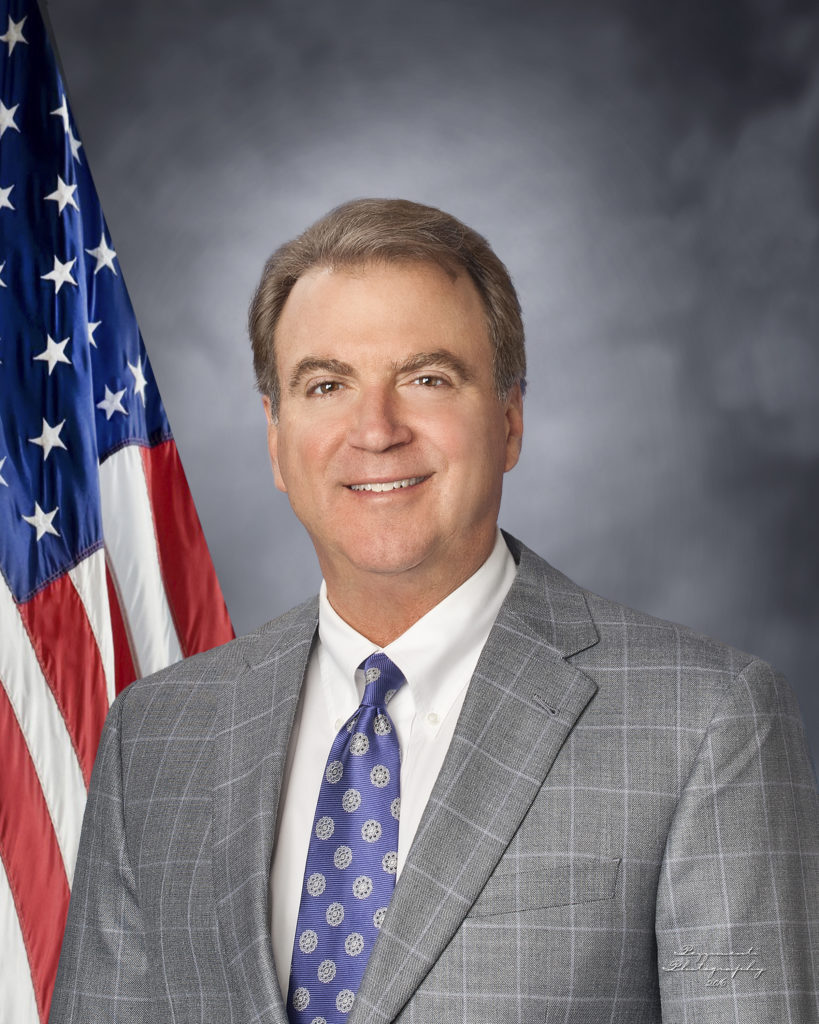 Brad DantzlerDirector
Mayor, City of Winter Haven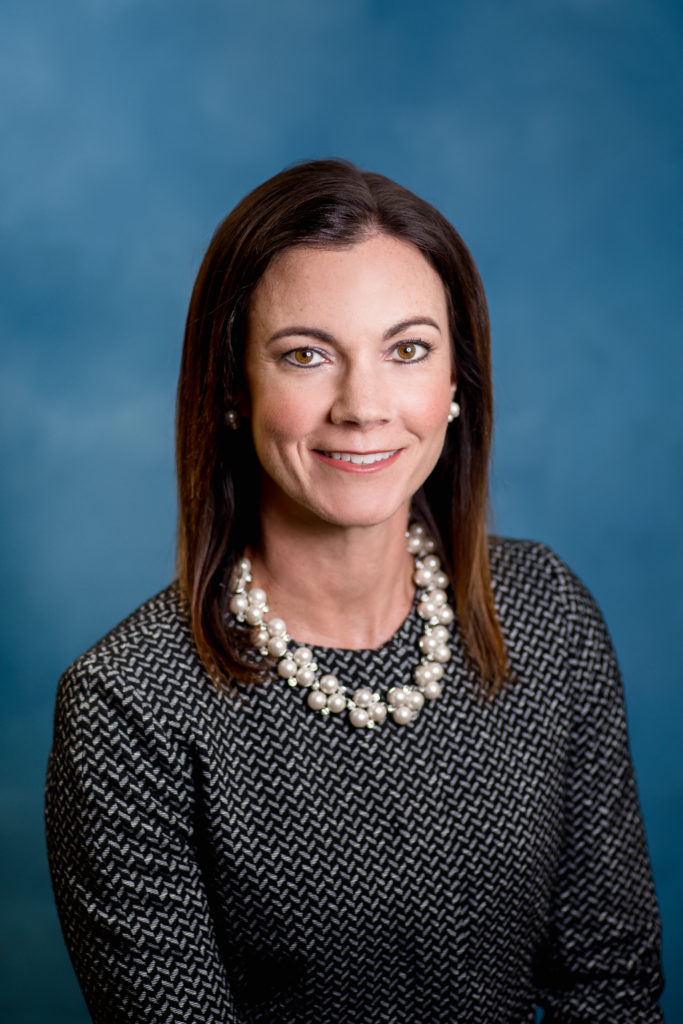 Danielle Drummond
Director
President & CEO Elect, Lakeland Regional Health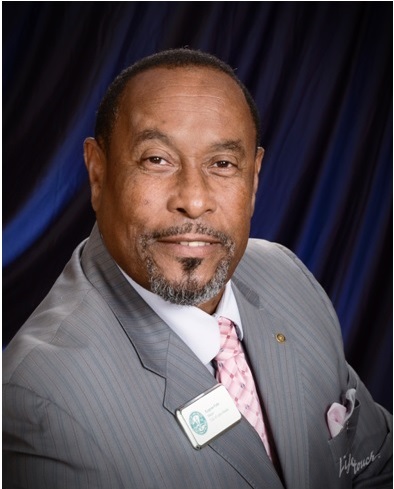 Gene Fultz
Director
Parkview Christian Life Center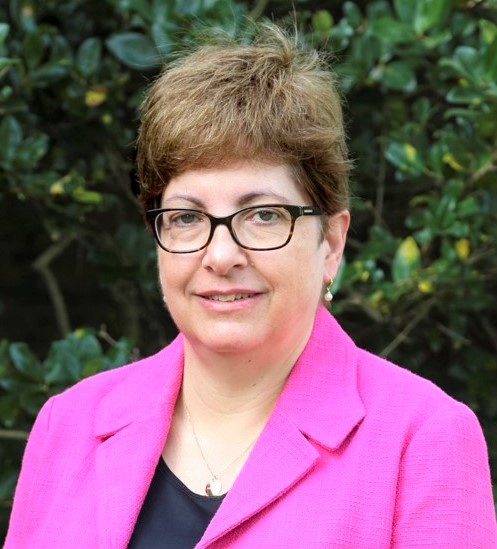 Dr. Joy Jackson
Director
Director, Florida Department of Health in Polk County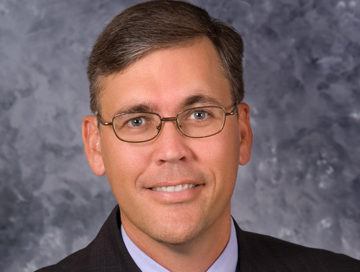 Greg Littleton
Director
CEO & President, Citizens Bank & Trust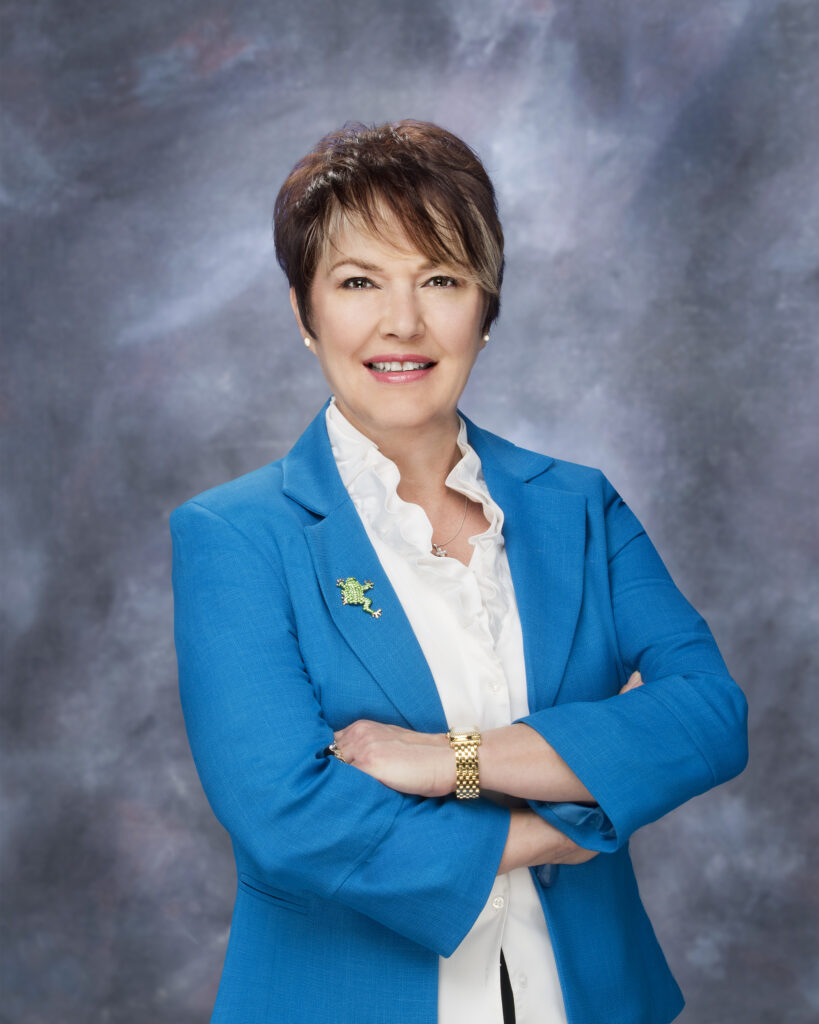 Kim Long
Executive Director
Polk Vision, Inc.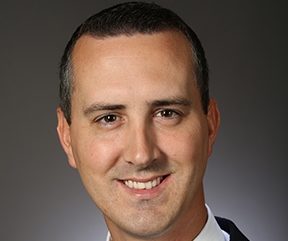 Nick Plott
Director
Regional Manager for Local Government, TECO Energy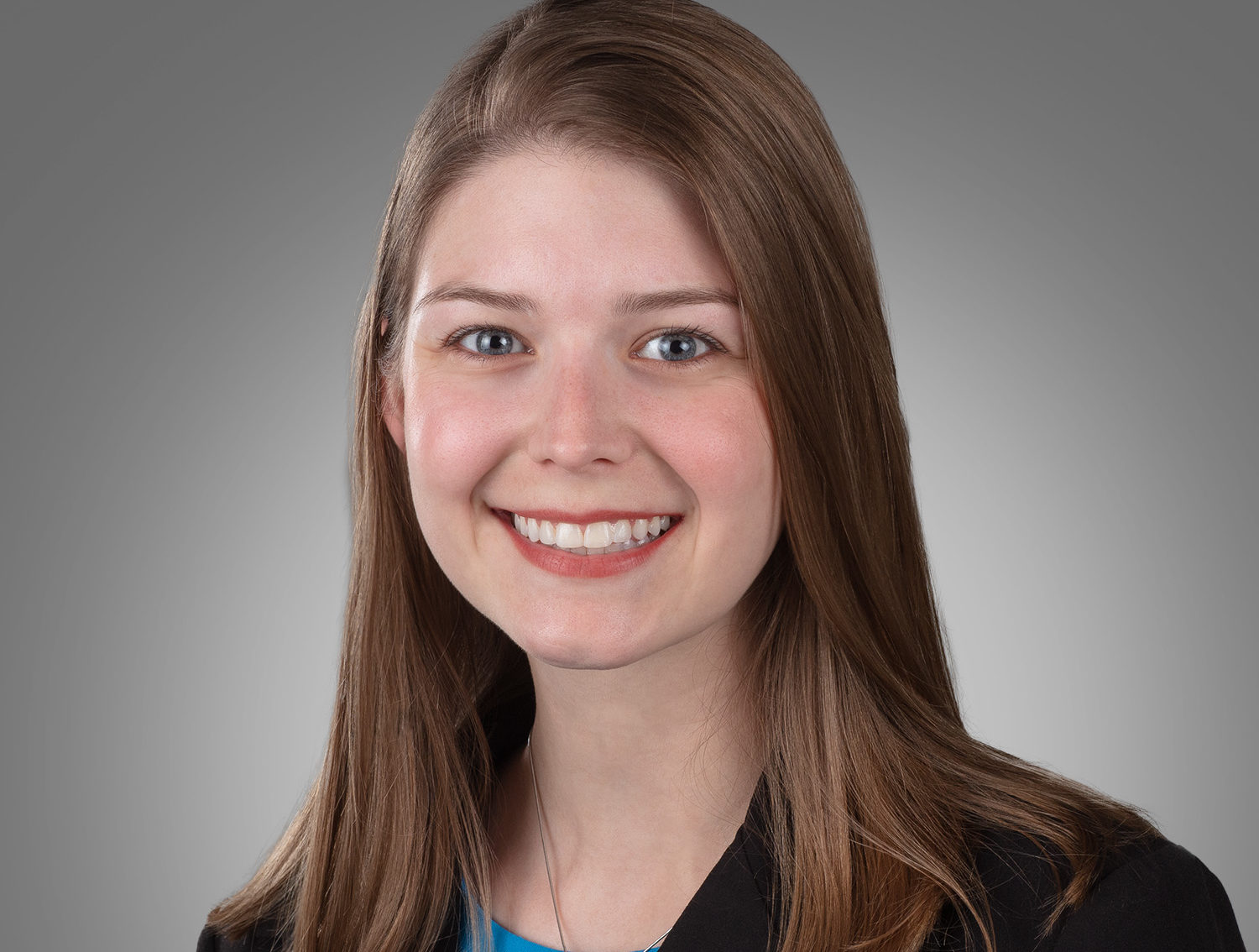 Sara Beth WyattDirector
Chair, Polk County School Board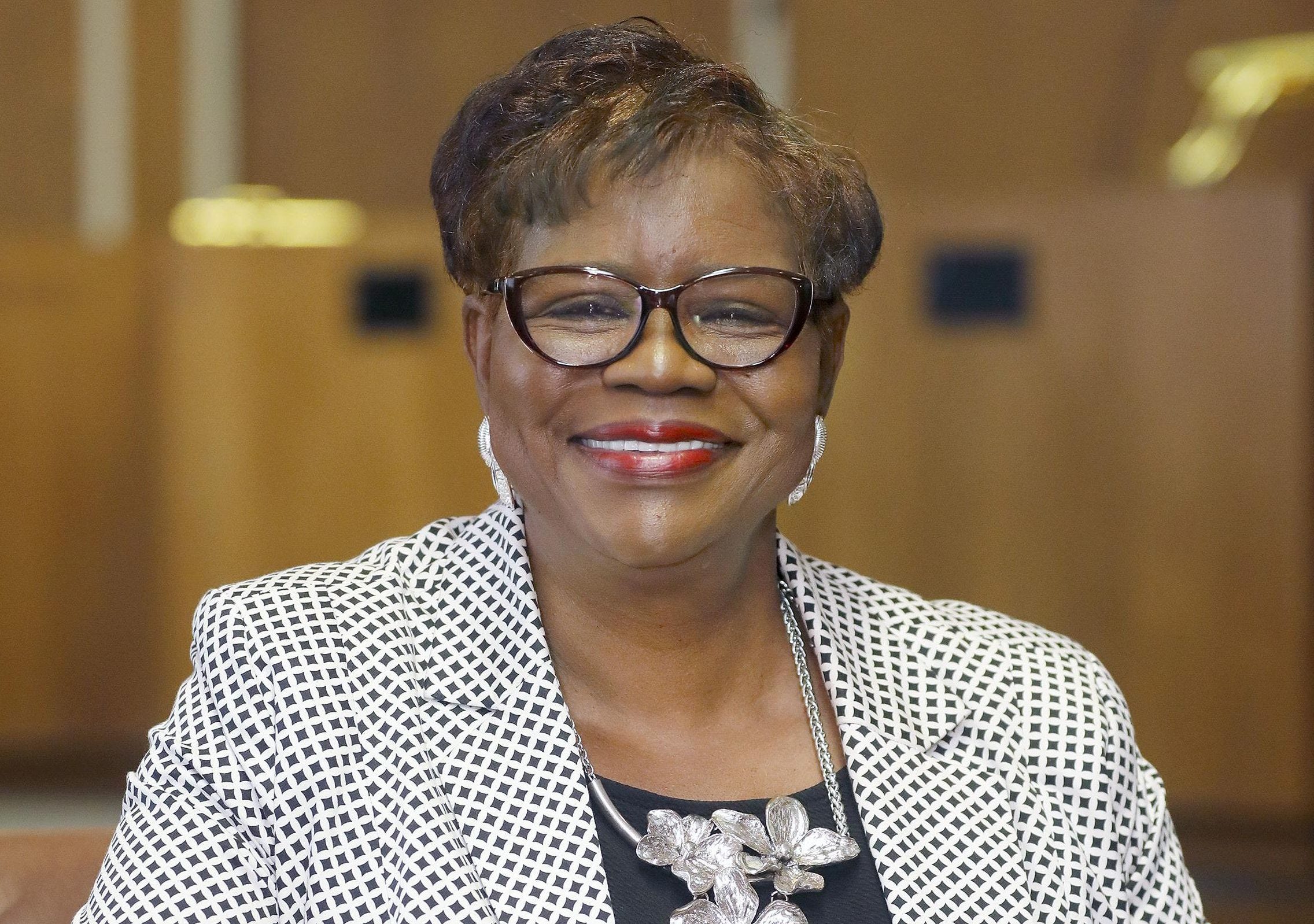 Christine Samuel
Director Director of Diversity and Inclusivity, City of Winter Haven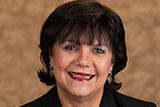 Martha Santiago, Ed.D.
Director
Commissioner, Polk County BoCC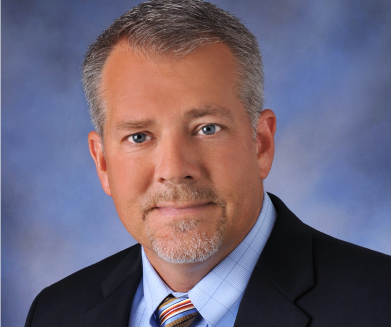 Shawn Sherrouse
Director
City Manager, City of Lakeland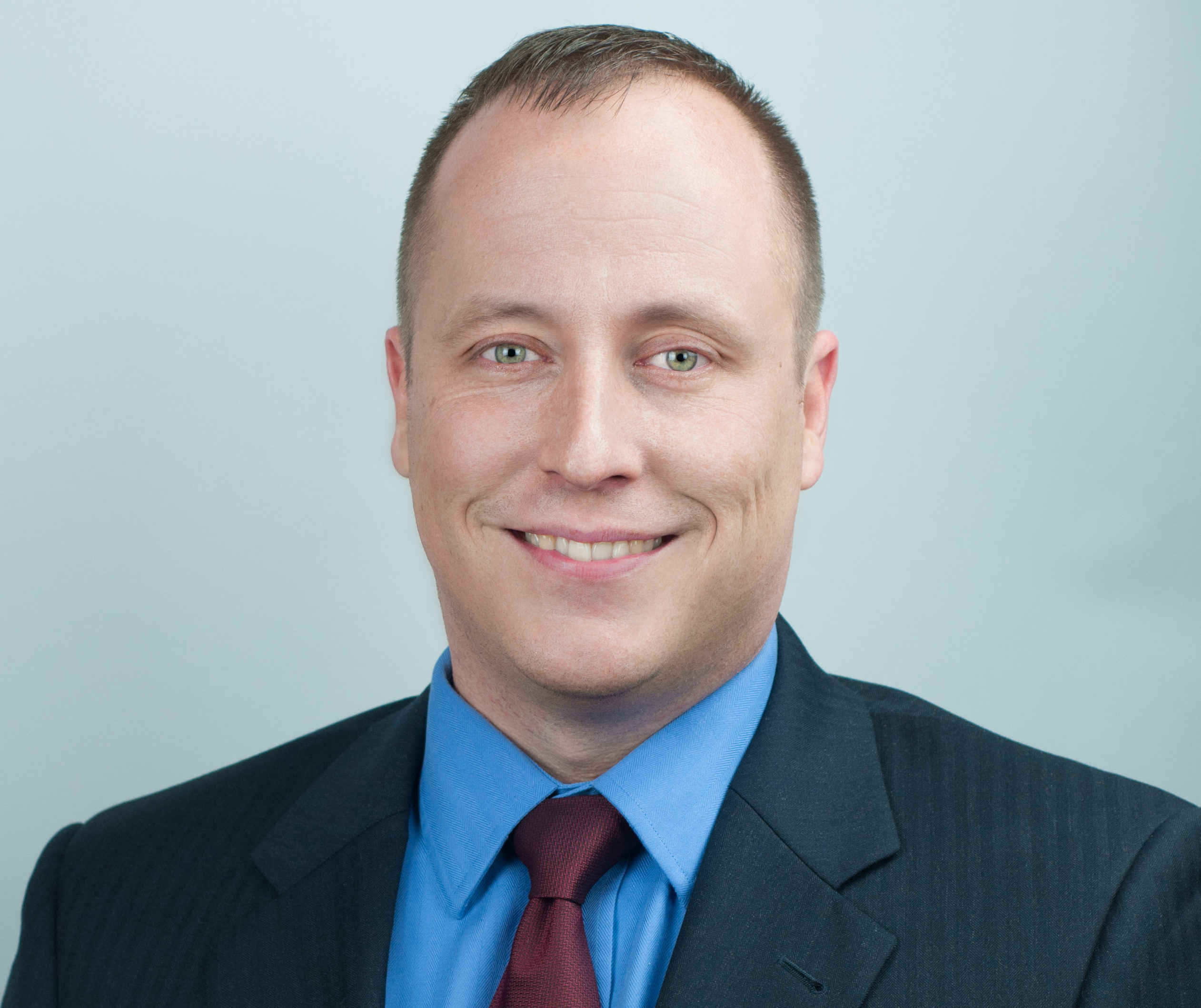 Chad Tagtow
Operating Board Chair
SVP, Chief Information Officer, Citizens Bank & Trust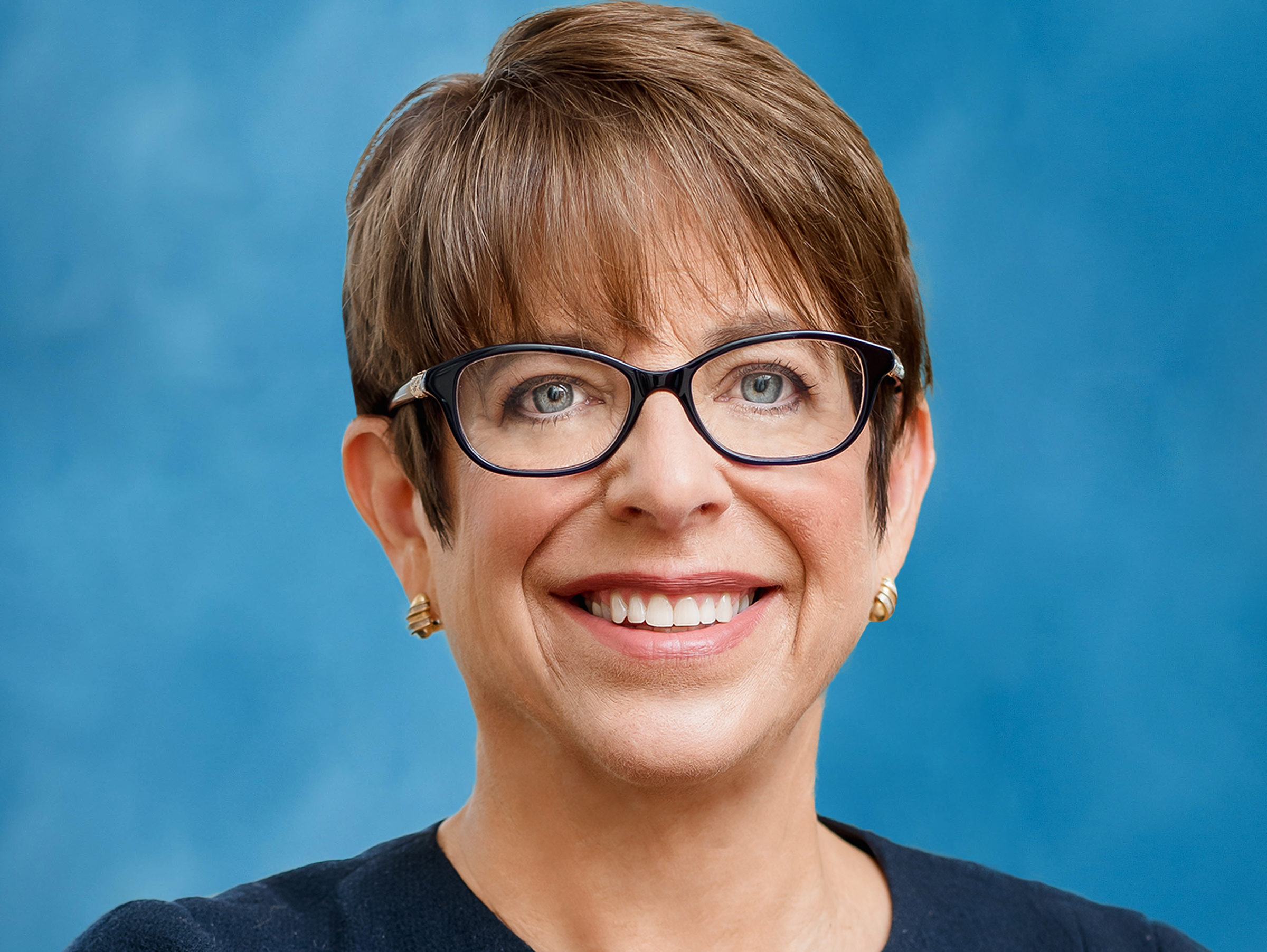 Elaine Thompson, Ph.D.
Director
President & CEO, YMCA of West Central Florida