Long-Term Outcomes
Improve High School Graduation
Improve College & Career Readiness
The Be The Future Be UTM web site has been created to support students in achieving their job and career goals while providing parents with helpful information and resources. Developed for use by middle school and high school students, the site contains age-appropriate information on topics ranging from advanced high school course selections to early college admission options. It's all about planning and Polk Vision has launched this on-line tool to help students and their parents connect to local, state and national resources.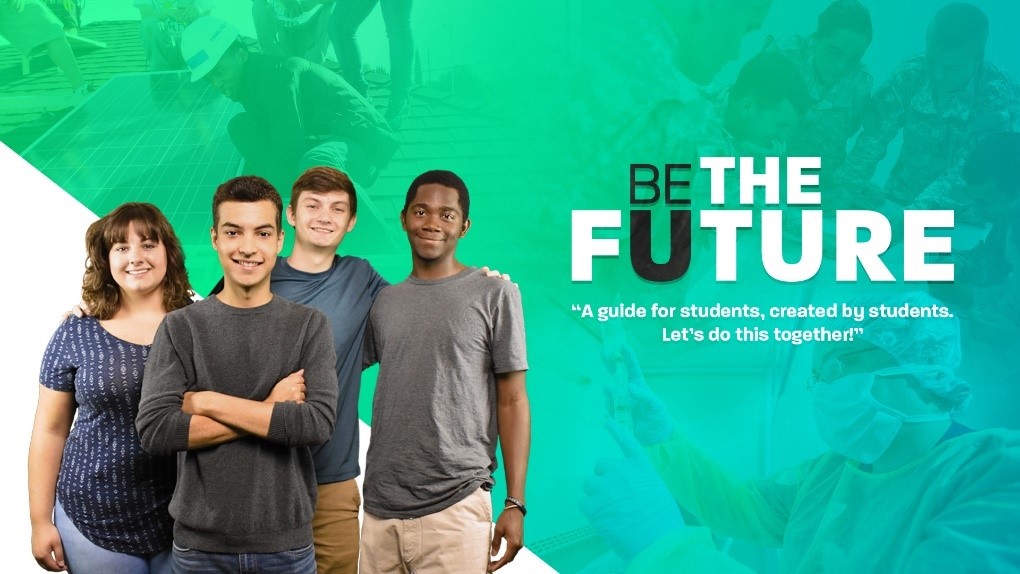 In Spring 2018, Polk Vision reached out to students at Lake Region High School iMAG Academy requesting the design of a brochure to promote career planning for students. Be The Future Be UTM was born from their creative collaboration and has evolved beyond a simple brochure to the development of a web site designed to support an on-line community and an interactive information trading post.
Throughout the 2018-2019 school year, content for the web site was vetted and contributed to locally by Polk County Public Schools Counseling Services Department and through focus groups and training sessions held with students, school counselors and teachers. These various groups helped identify ways to bridge the many disconnects between students and the career planning process.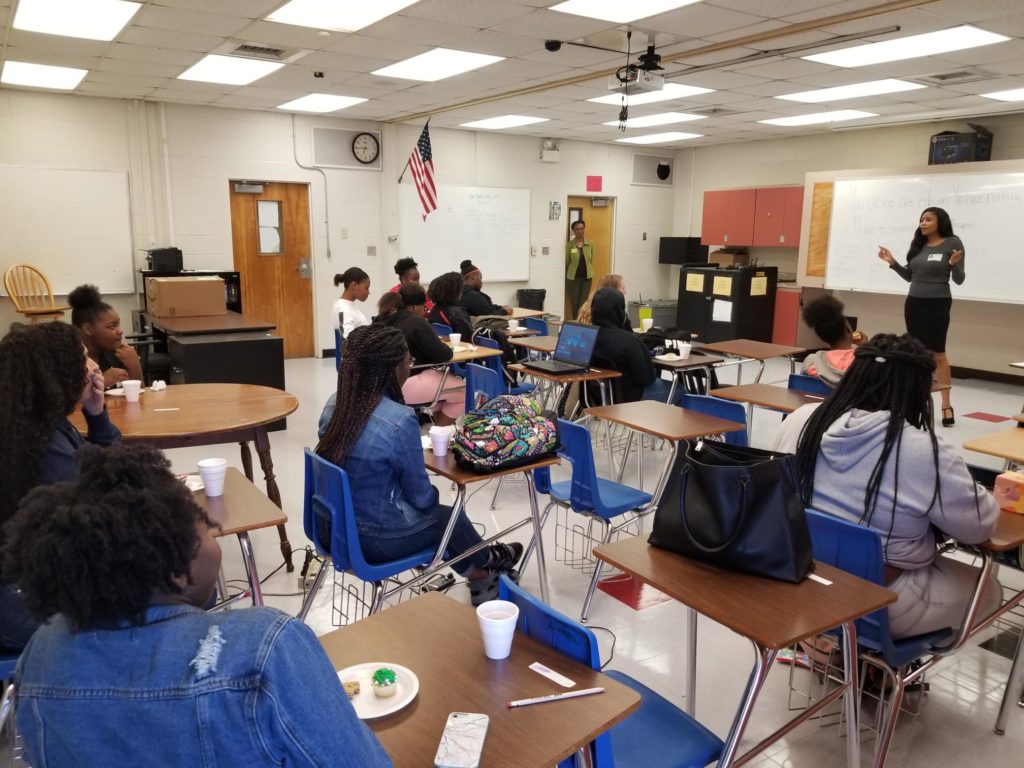 Students and parents from across the county are encouraged to send in valuable tips as well as gain access to on-line resources. School counselors view the web site as a tool that can be used to reinforce critical information in a fun and interactive way.
With input from staff members representing over 40 schools, it has been made clear this initiative is not only wanted but needed for today's students. After conducting in depth focus groups and information sharing sessions with students from ages 13-18, the engagement and excitement for scholarships, academic advice, and inspirational guidance tailored specifically for students like them was made clear. Each student deserves an opportunity to put their best foot forward on the path to success.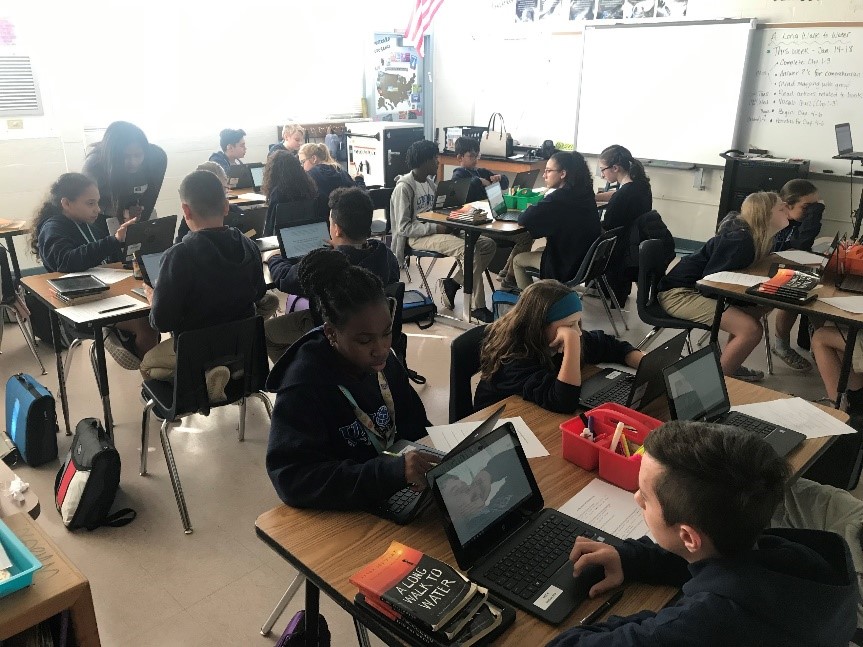 What Students Are Saying!
I like that the website gives valuable resources to students so they can have what they need to go to the next level, and as a senior, I appreciate it.

12 Grade Student / Alpha Phi Alpha, Men of Tomorrow Institute
---
I like how it shows you what you need to do and how you can do it. It shows you that you need to work harder.

6th Grade Student / Union Academy
---
Did you know?
5% increase in High School Graduation Rate
Polk 80.4% for 2017-18
State 86.1% for 2017-18
(Florida Department of Education – Florida's High School Cohort 2017-18 Graduation Rate, March 2018)
1.1% *increase since 2013 of Polk County residents with a high-quality degree or credential Polk 28.2% in 2013 to 29.3% in 2017; State 38.6% in 2013 to 48.3% in 2017
*includes post-secondary certificate, after 2014, an associates degree or higher for residents aged 25-64; U.S. Census.
(Data published by Florida College Access Network-February 2019)
Completion of the Free Application for Federal Student Aid (FAFSA) is one of the best predictors of whether a high school senior will go on to college.
National data reports that seniors who complete the FAFSA are 63% more likely to enroll in postsecondary education.*
59% of Florida high school seniors who complete the Free Application for Federal Student Aid (FAFSA) qualify for a Pell Grant, one of the largest forms of federal aid available to low-income students.
*(2017-National College Access Network analysis of Education Longitudinal Study 2002)
However, Florida ranks 34th in the nation for FAFSA completion.
42.6% of Polk County's 7,220 12th graders completed a FAFSA for the 2018-2019 school year.
– 2.6% decrease from the 2017-2018 school year.
The decrease is reflected both at a State change – 1.5% and National change of – 0.3%.
*(2017 National College Access Network analysis of Education Longitudinal Study 2002).