July 31, 2019
Youth Leadership Polk Class III
Youth Leadership Polk completed its third pilot year in the summer of 2019. The program is made possible through a collaborative partnership between Polk Vision and Girls Inc. of Lakeland and Bartow; Girls Inc. of Winter Haven; and Boys & Girls Club of Polk County.
Designed as a youth engagement program, the experience is intended to instill students with a sense of belonging, support social and emotional development, explore potential careers, and expand their knowledge of Polk County.
Youth Leadership Polk Class III was comprised of 8th through 12th grade students convened in day-long sessions, once a week for seven weeks. Students learned components of environmental responsibility, government and public policy, history and culture, community health, and public safety while expanding their academic knowledge.
Members of the Leadership Polk Alumni Association and other dedicated business leaders from across the county volunteered as guest speakers, hosts and instructors. This year's curriculum was expanded to include Junior Achievement instruction modules covering financial literacy in preparation for a visit to Finance Park in Tampa.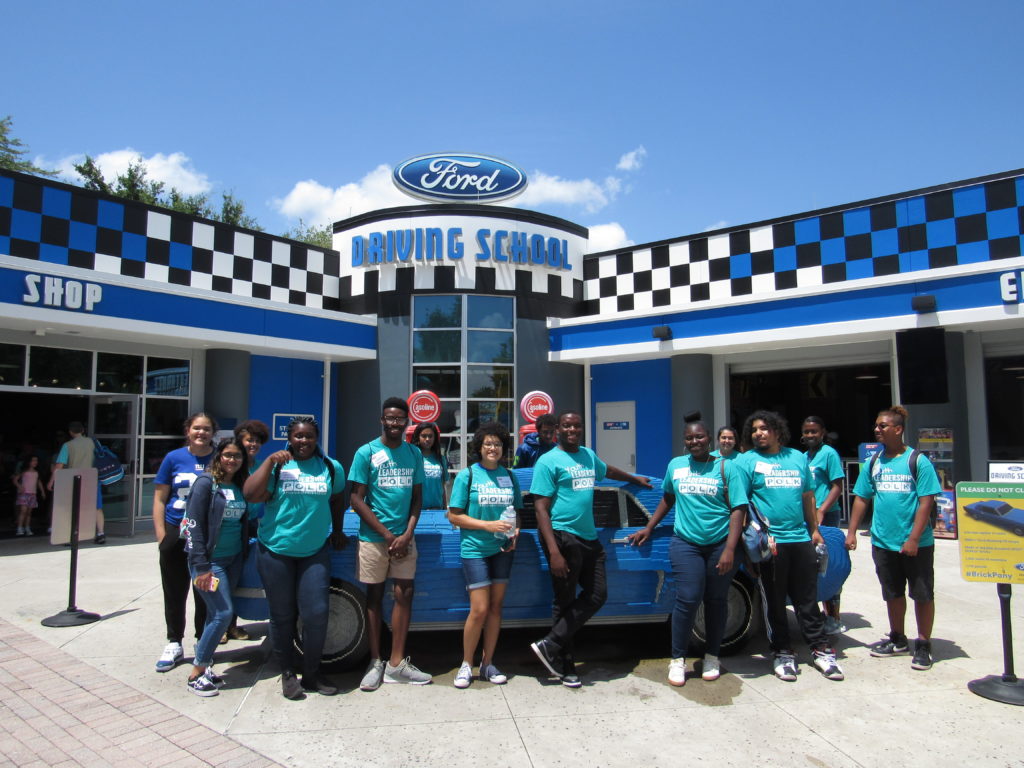 Let's Talk Business
During a visit to LEGOLAND Florida Resort students learned about the various careers available in the number one economic driver to Florida's economy – tourism.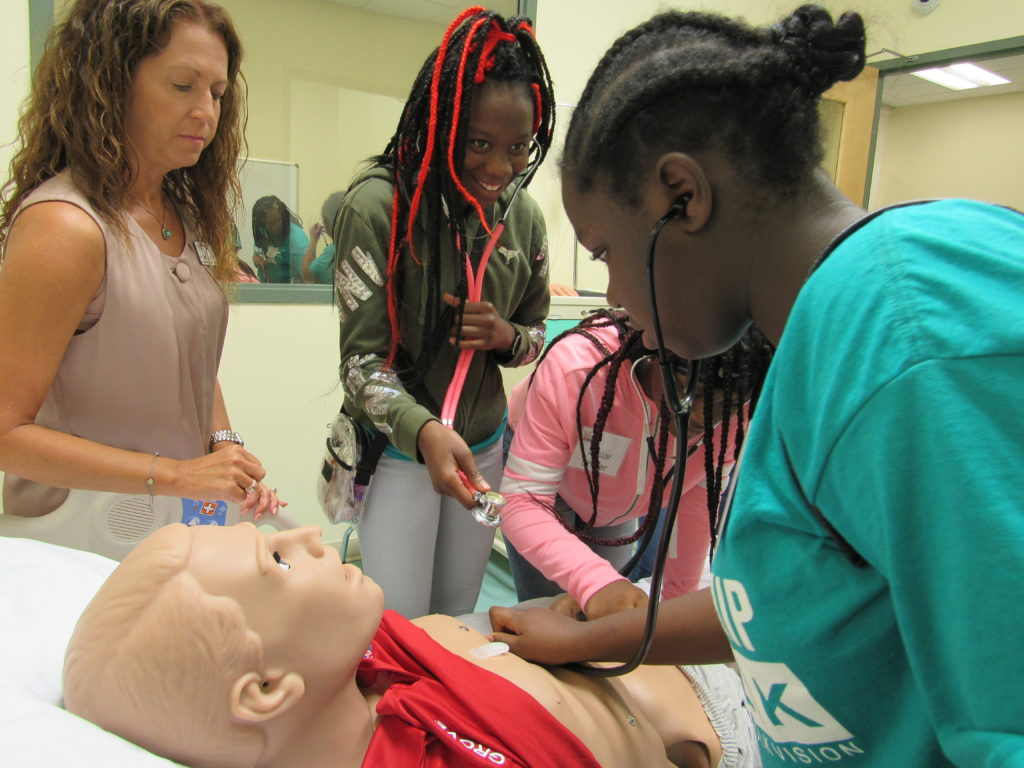 Career Planning
Florida Southern College hosted students for a discussion regarding pathways to successful careers. Topics included how to apply for scholarships, resume writing, and dressing professionally. The day concluded with a tour of the nursing department where participants learned about careers in the medical field.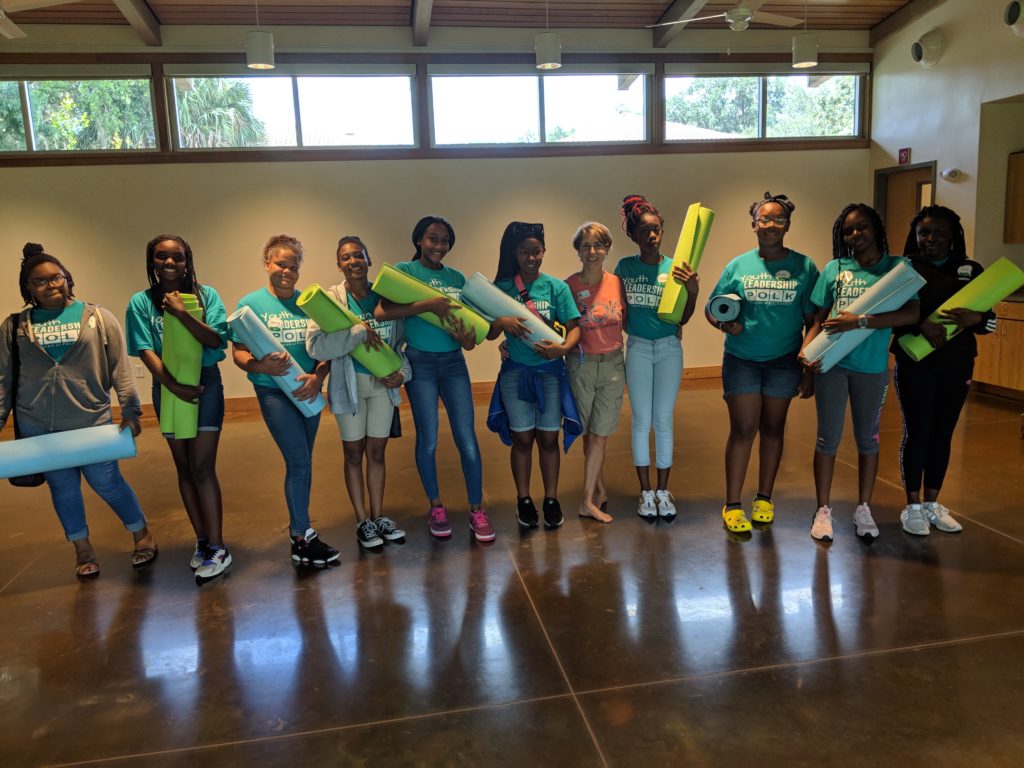 Health & Wellness
Mind-Body connections were made during a visit to Bok Tower Gardens. Students received yoga instruction followed by a lesson on nutrition as they prepared smoothies from a variety of fresh fruits and vegetables.
Creative Arts Industry
Careers in arts & entertainment took center stage when students visited Harrison School of the Arts for an in-depth look into the world of sound engineering.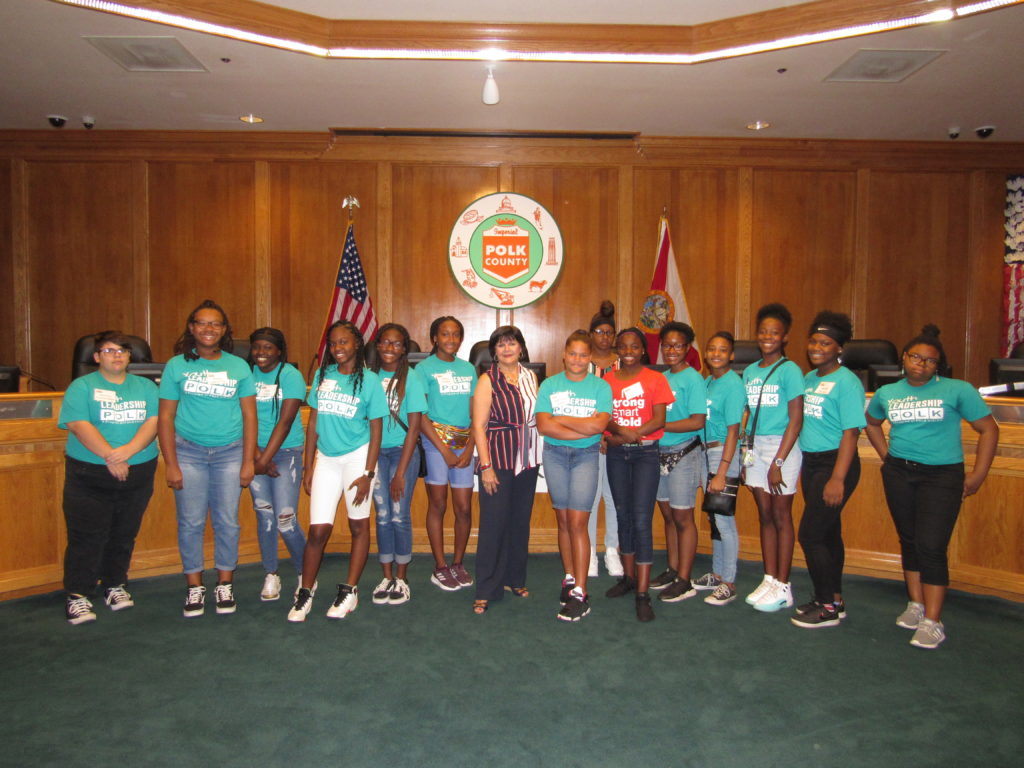 Government & Public Safety
An entire day was devoted to exposing students to the many and varied career opportunities in county and city government and law enforcement.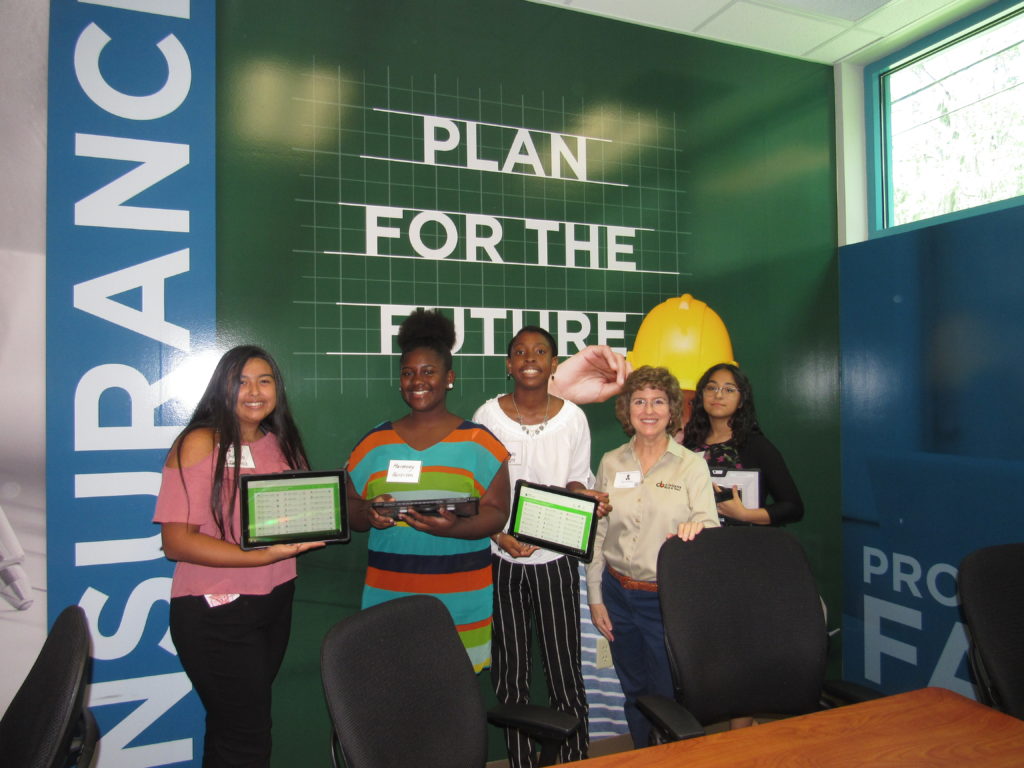 Capstone Experience
The day-long capstone experience began with a visit to Finance Park in Tampa. Students were randomly assigned various scenarios related to personal income and financial decision-making. They were tasked with establishing banking services and managing expenses such as housing, transportation, insurance, furnishings, and health care, as well as making investment decisions.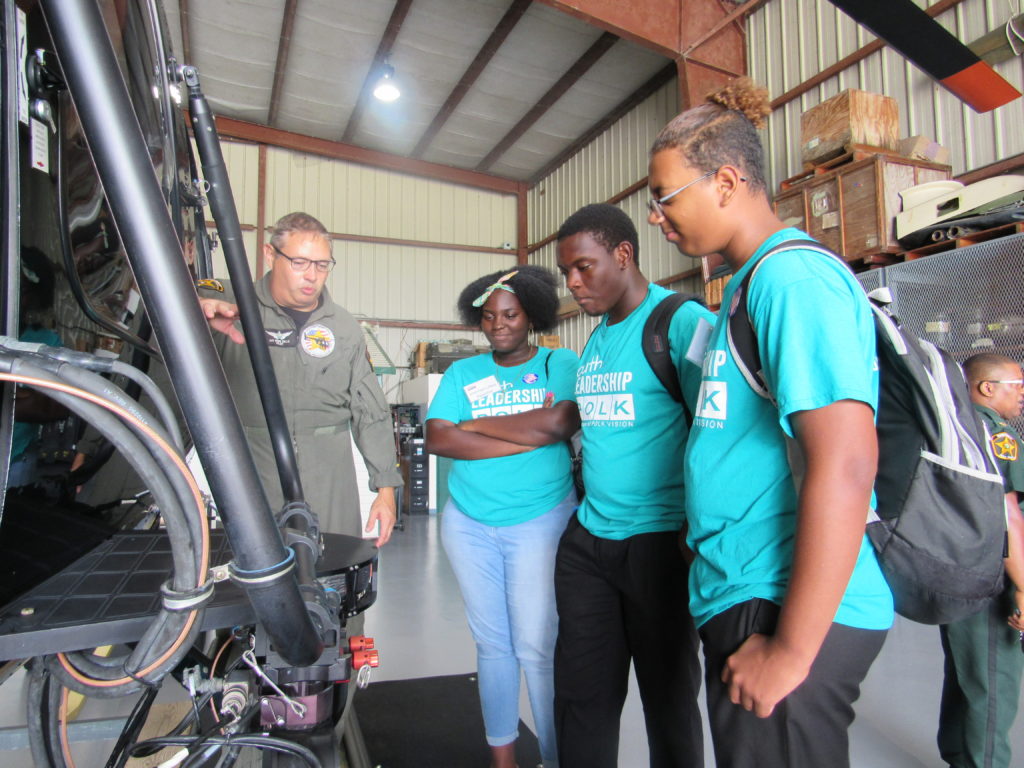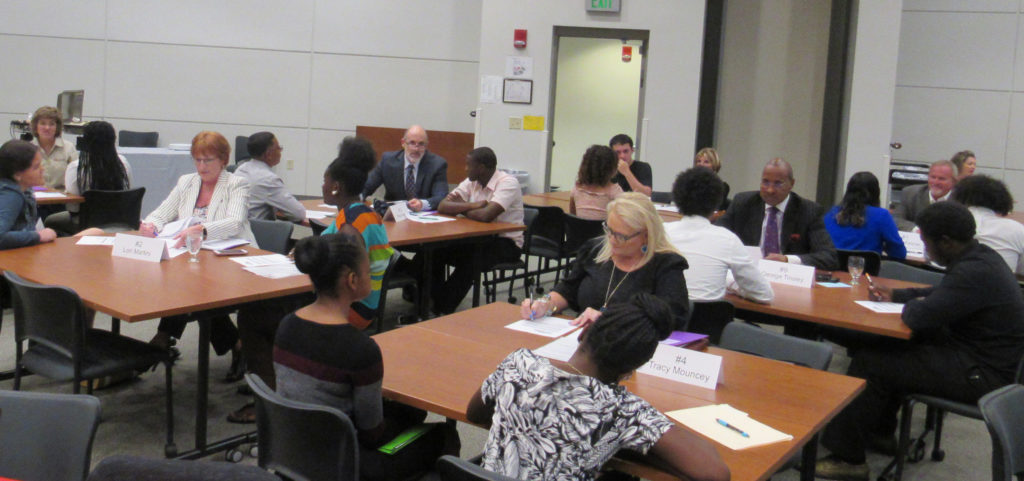 I truly enjoyed interviewing 'my' girls and having open discussion with them. Even though the intent was for me to teach them, in reality we learned a lot from each other.

Lori Martini, Chief Philanthropic Officer, GiveWell Community Foundation