August 25, 2019
Polk Vision Joins FCAN
The Florida College Access Network (FCAN) is Florida 's first collaborative network committed to ensuring all Floridians have the opportunity to achieve an education beyond high school and prosper in Florida's dynamic economy. Their mission is to create and sustain a statewide network of communities to increase college and career preparation, access, and completion for all Florida students. They have established a Florida Goal 2025: For 60% of working-age Floridians to hold a high-quality postsecondary degree or credential by the year 2025.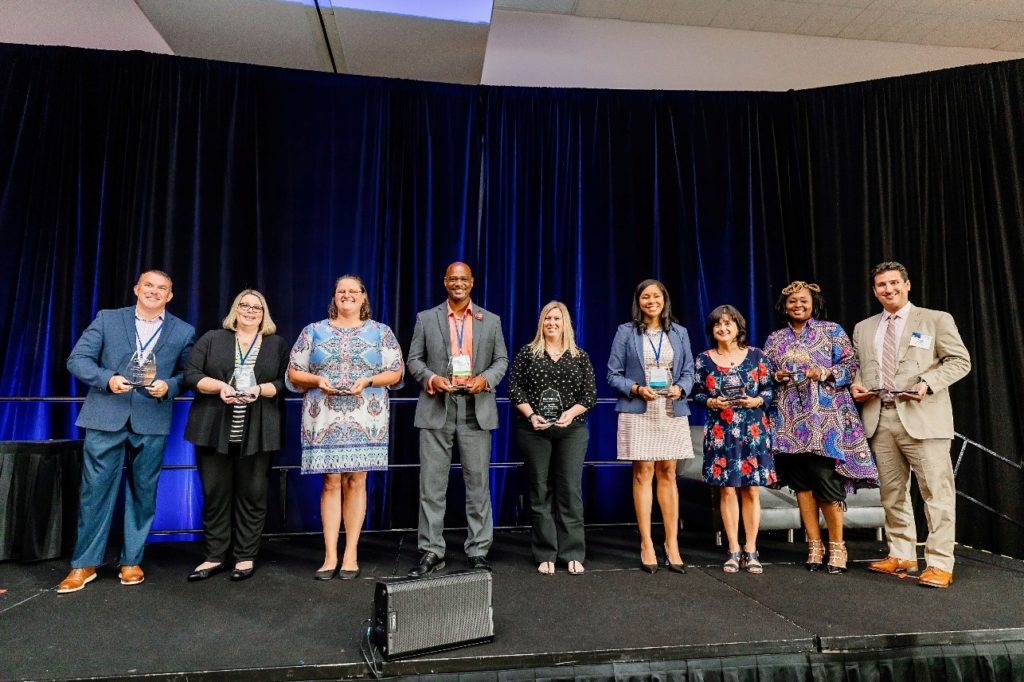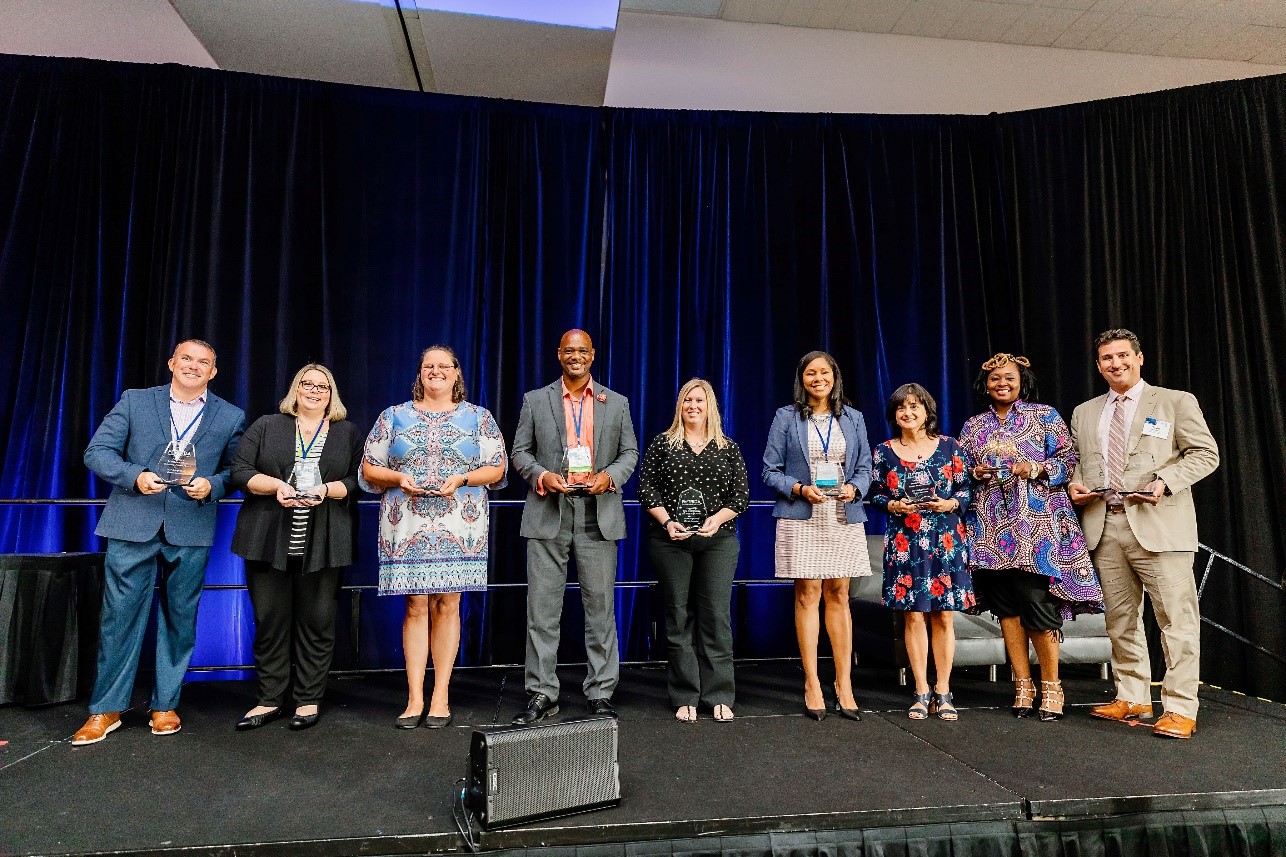 Polk Vision joined the statewide network as the representative organization serving Polk County recognizing that FCAN's guiding values align with the work of our Education Teams:
College is postsecondary education. FCAN uses the term "college" to refer to the attainment of high-quality postsecondary credentials beyond high school, including technical certificates and academic degrees.
College readiness is career readiness. All Florida students deserve to receive a high-quality PreK-12 education, which prepares them academically for success in college or a career.
College is for everyone. All Florida students deserve the opportunity to pursue a high-quality postsecondary education that prepares them to effectively participate in the 21st-century knowledge-based global economy.
College is a public good. Postsecondary educational opportunity and attainment are critical to a just and equitable society, strong democracy, robust economy, and healthy communities.
The Talent Pipeline Team coordinates partnerships between post-secondary advisors and high school career/college advisors. These collaborations include the goal of increasing the number of Free Application for Federal Student Aid (FAFSA) completions in Polk County.
For the coming year the Team has determined its work to include:
Advise and support the Local College Access Network in the development of a strategic plan aimed at creating a pipeline of well trained, skilled, and credentialed individuals prepared to meet current and emerging industry needs. The plan will encompass both high school to post-secondary as well as students who may have previously stopped out of a program.
Finalize research on the employability skills gap and create and pilot a program in response to the stated needs of local industry.
Convene industry-specific forums, in conjunction with the Central Florida Development Council, and area Chambers to gather information and engage businesses in the talent pipeline dialogue.